boutique hotel cahuita ***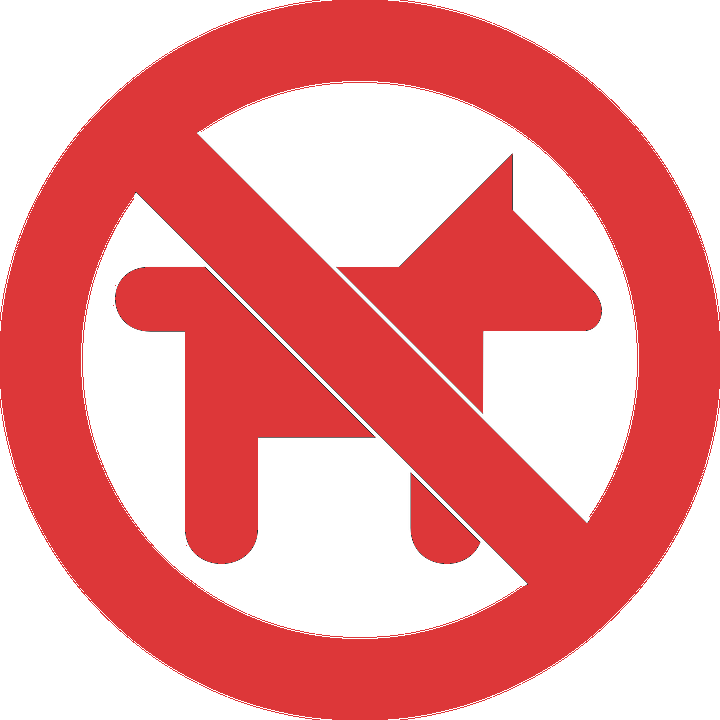 El Colibri Rojo
Costa Rica 
The Colibri Rouge is a "Bed and Breakfast" hotel located 3km from the center of Cahuita and 300 meters from the 2nd entrance/exit of the Cahuita National Park. Thanks to the proximity of this park, you will have access to remarkable landscapes and biodiversity.
Hotel El Colibri Rojo
Principal road (Road 36) between Cahuita & Puerto Viejo – Comadré – Puerto Vargas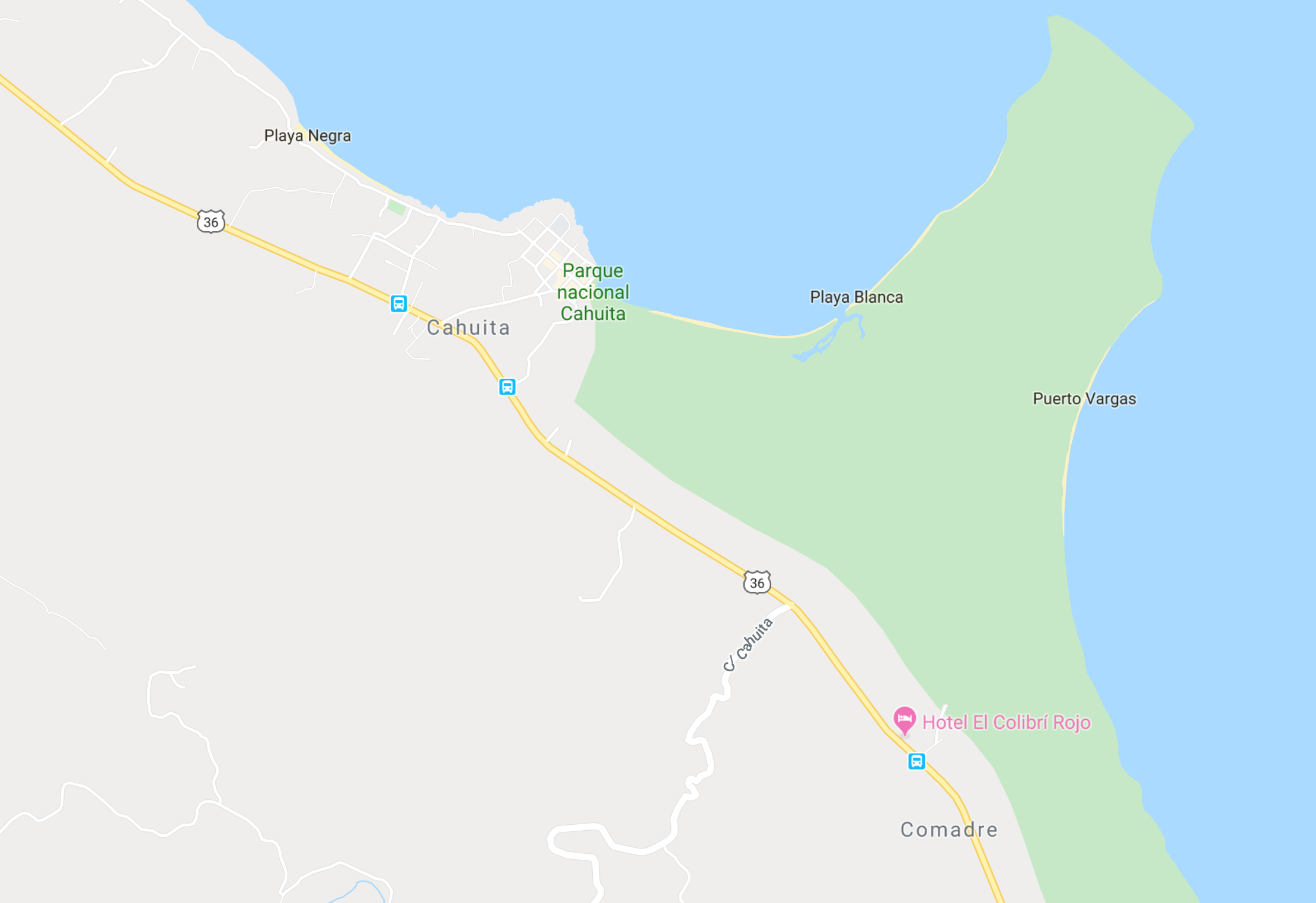 Our hotel has 7 rooms from double to quadruple and 1 appartment for 6 people, all with private bathroom, AC, TV, WiFi. We also offer a fully equipped collective kitchen, a swimming pool and a jacuzzi. The rooms of the hotel have all been renovated in 2021 and are maintained regularly.
A free shuttle service is available to drop you at the entrance of the Cahuita National Park. Thanks to the proximity of the Colibri Rojo with the exit of the Park, you will end up 300 meters away from the Hotel at the end of your visit.
Discover our rooms
We offer 5 different types of rooms. 
The Best place to stay
Meet the team
Cahuita & Puero Viejo Activities
OUR PARTNERS
They talk about us!
Accomodation & much More
We offer more than a lodging service. Enjoy the  services we offer for you to make the most out of your travel in Costa Rica. See all pictures here.
SHARED KITCHEN & BBQ and Many restaurants in Cahuita.
There is something for every taste here! We have excelent all type restaurants within 3km from the hotel (in Cahuita center). In addition, you can also cook yourself as the hotel has a barbecue, an equipped kitchen and many tables at your disposal.
LOBBY ROOM
Here you can book a high quality massage, a pedicure or even an appointment with a French hairdresser who will drive to the hotel to take care of you! You can also buy local souvenirs such as coconut oils, rums, jams, wooden magnets and other local handmade products.
BREAKFAST
The hotel serves a rich, hearty and healthy breakfast (homemade): you can choose the traditional "Gallo Pinto" or a continal breakfast or a fusion version! Always done with fresh and local products, every morning from 08:00 am to 9:30 am. We have offers with and without breakfast.
FACILITIES
All rooms have a ceiling fan, air conditioning, refrigerator, TV with satelite SKY, terrace with hammock and free Wi-Fi. We also offer access to free closed parking.
SWIMMING POOL & JACUZZI
The swimming pool & the jaccuzzi are safe for you and your children thanks to the steps that allow you to gradually enter in the water.